Meet Kim. It's one thing to know the body anatomically, it's another to know what can happen to a person's body on a very personal level.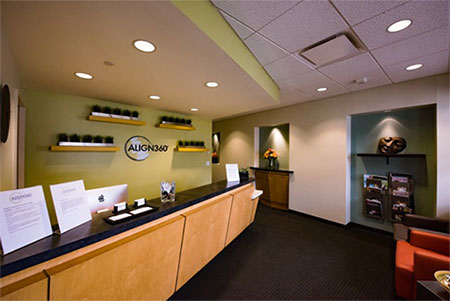 Kim spent ten years of her life caring daily for a loved one who courageously fought cancer and yet this ravishing disease, ultimately took this person from this world.
Kim is devoted to your health, not because it's her work, because your health is your life.

Now for the more formal stuff. Kimberly Breshears is a recognized leader in somatic movement. A practitioner with nearly two decades of experience in the field of massage therapy and fitness training, Kim promotes optimal health and well-being in others. You may first schedule with Kim because of her deep expertise and your injury or illness, but you'll return to Kim for the art of her therapeutic touch.
Kim is a graduate of the Crystal Mountain School of Natural Therapeutic and the Healing Arts and holds a degree in media and communication with an emphasis in graphic design from The University of California – Northridge. In addition to bodywork, Kim operated her own café in Albuquerque, New Mexico and held corporate management positions for companies such as the Home Depot. A native to the Northwest, Kimberly returned to the Puget Sound area to pursue her vision of creating a whole body wellness center. In April 2011 Kimberly completed the Cortiva Institute's 1000 hour COMTA accredited massage program in Seattle. She holds advanced certifications in medical massage including pre and post-natal and oncology massage, deep tissue techniques , myofascial release, cranio-sacral therapy, neuromuscular techniques structural integration and visceral manipulation.
Kimberly co-founded Align360 in July 2011. She looks forward to meeting you and will ask you how she can help assist you in achieving your health and wellness goals.